The Chairs and Organizers of NECHS 2020 have been monitoring the situation with COVID-19 closely and feel that the most prudent course of action at this time is to postpone this year's summit until later in the year, most likely sometime in the early fall. We did not reach this decision lightly, however, given the uncertainty, we feel it is in the best interests of all concerned not to risk the disruption that would be caused by a last-minute cancellation. Thanks to all for their interest in participation thus far, and stay tuned as we will post updated information about new dates as soon as possible. The Chairs & Organizers of NECHS 2020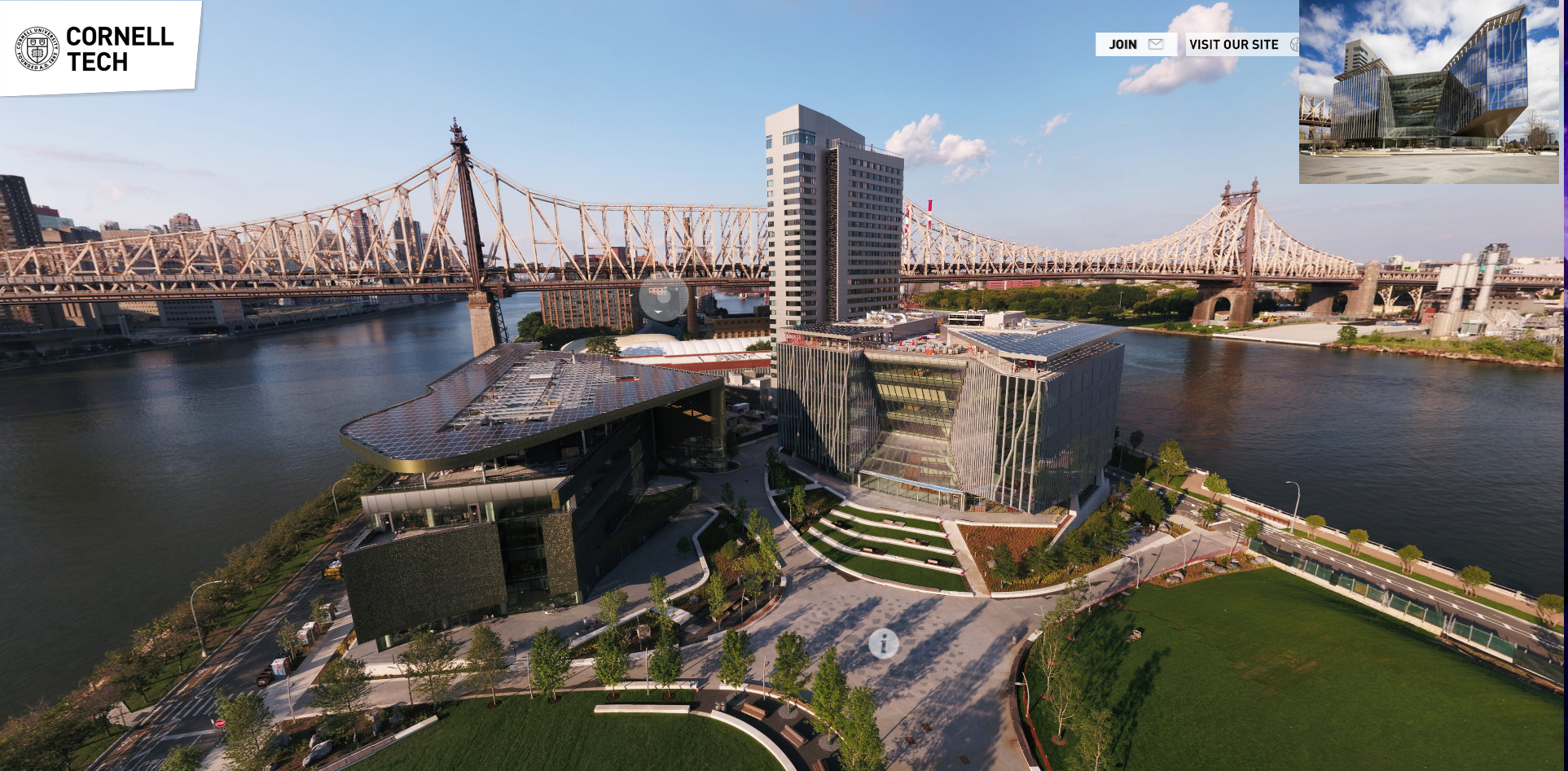 On Monday May 11th, Cornell University and IBM Research are co-hosting the 4th NorthEast Computational Health Summit (NECHS) focused on the latest developments Personal and Population Health in the Digital Era.The goal of the summit is to foster communication and collaboration among clinicians, medical informaticists, and computational researchers in the northeast.
The summit will feature two invited keynotes:
Harlan Krumholz, Director,Yale New Haven Hospital Center for Outcomes Research and Evaluation (CORE) and Harold H. Hines, Jr. Professor of Medicine at Yale University
Gregory Cooper, Professor of Biomedical Informatics,University of Pittsburgh
There will also be an invited panel presentation led by Amar Das of IBM Research and Fei Wang of Cornell University as well as submitted papers and posters on various aspects of digital health including deep learning, observational studies, predictive modelling, translational informatics, patient engagement and health behavior.
There will be ample time for less formal interactions during lunch, as well as during the poster session and breaks.